Saturday 2nd December  10am -  8pm  - Carnival until 11pm
Sunday 3rd December 10am - 5pm
Gold Coin Donation entry
Car Parking $5
Discover World Orama: Where Culture Meets Family Fun!
Welcome to World Orama, a place where cultural experiences and family fun unite for an fun journey! Immerse yourself in a world of vibrant diversity, filled with free workshops, delicious cuisine, captivating cooking demonstrations, and the promise of a wonderful family day out.
🌍 Cultural Explorations: Embark on a cultural adventure like no other! Our events showcase a range  of traditions, and performances that invite you to connect with global heritage. From dance workshops to demonstrations every moment is an opportunity to celebrate diversity.
👨‍👩‍👧‍👦 Family-Friendly Fun: World Orama is designed for families to bond, laugh, and create lasting memories together. Enjoy a plethora of family-friendly activities, games, and interactive sessions that cater to every age group, ensuring a day filled with joy for everyone.
🎨 Free Workshops: Unleash your creativity with our free workshops! Arts and crafts, drumming, and dancing, these engaging workshops offer hands-on experiences that inspire learning, laughter, and the joy of discovery.
🍲 Culinary Delights: Indulge your taste buds in a global feast! Savor the flavors of diverse cuisines, participate in cooking demonstrations led by culinary experts, and take home new recipes to recreate the magic in your own kitchen.
🌟 Experience a Wonderful Family Day Out: World Orama is not just an event; it's an experience. Join us for a day filled with laughter, learning, and the warmth of shared moments. Create memories that will linger long after the event concludes.
Join our community at World Orama and be part of a cultural celebration that embraces families, fosters connection, and promises an extraordinary day out for all.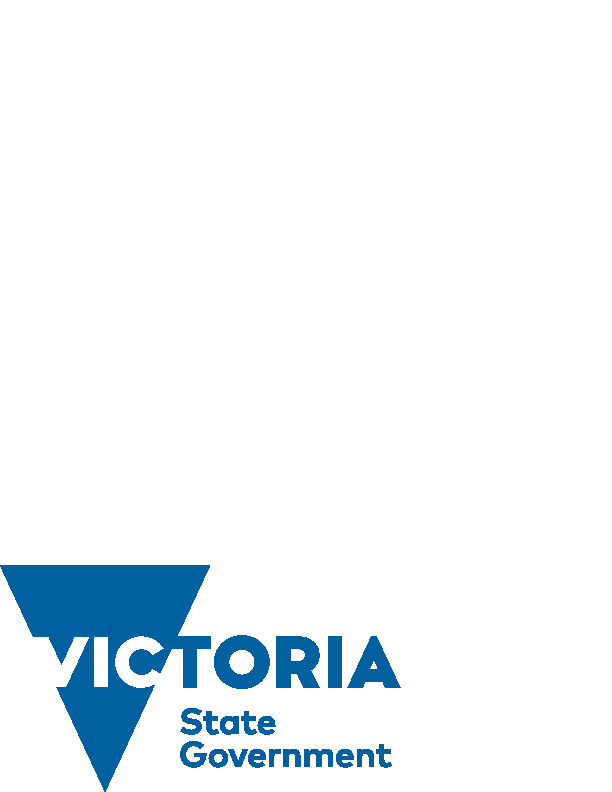 Gold Coin Donation Entry - Parking $5